$681.00
VANQUISH 540 Pro-Pack: for the serious detectorist who's always in control. As if Multi-IQ technology, audio control and pinpoint wasn't enough, the 540 also boasts Iron Bias control, Bluetooth headphones, red LED backlight and rechargeable batteries. What's more, it comes with waterproof 8" and 12" coils as standard for greater depth and precision. No matter where the hunt takes you, the 540 is the ultimate packout for those who want it all. VANQUISH has you covered. Simply select one of the four Search Modes — Coin, Relic, Jewellery, or Custom — then start swinging. Each mode is pre-programmed and optimised to give you the best performance, anytime and anywhere: park, field or beach. You can even save your favourite settings to a custom Search Mode.
Availability: In stock
Brand
Minelab
Minelab Metal Detectors delivers the world's best metal detecting technologies for treasure hunting, gold prospecting, and countermine operations. From entry level kids looking for fun detectors to experienced professionals specialized in gold hunting, Minelab has the best detectors for you. Minelab is mostly known for its field proven detectors at the top selling level in the market such as Equinox series, Goldmonster, and Vanquish series. Encore International is proud to be a part of Minelab dealers network for Middle east and Africa.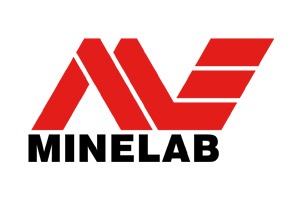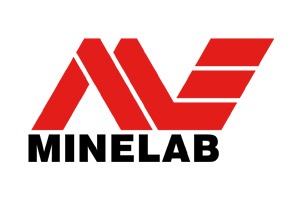 Product Description
VANQUISH welcomes tough terrain. It dominates at the beach in wet sand and salt water, outperforming other detectors that can't compete. 25 discrimination segments deliver ultimate control over what metals you want to accept or reject.
INCLUDED COILS
Cover more ground and search deeper or detect more accurately and in tight spaces with both a 12" and 8" coil included as standard.
IRON BIAS
More treasure, less trash. Adjustable Iron Bias control lets you switch between High (default) and Low
AUDIO CONTROL
Automatic noise cancelling, lag-free audio response and 10-volume settings put you in control.
WATERPROOF
Waterproof coils up to 1 m (3.3 ft) and Water Resistant control pod (with included Rain Cover).
PINPOINT MODE
Included pinpoint mode to help you locate targets with extreme precision.
BACKLIGHT
Red LED Backlight to help low-light vision.
| | |
| --- | --- |
| Weight | 3 kg |
| Dimensions | 28 × 14 × 66 cm |