1,300.00 AED
HIGH PERFORMANCE COIN/RELIC DETECTOR. Conquer Iron-Infested Sites With Adjustable Iron Audio.
Availability: In stock
Brand
Teknetics
Teknetics was founded in 1983 and became part of the First Texas Products family of metal detectors in 1989. The Teknetics brand has always been known for the hottest performance of the era, Our engineers started with a clean slate to redefine the industry standard of state-of-the-art metal detectors. Our modern user interfaces are easier to learn to use properly than any other high-performance detectors on the market. Easier-to-learn means faster-to-master and more performance in your hands in less time than you can imagine.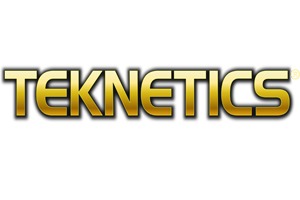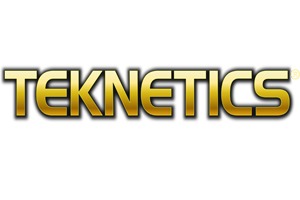 Product Description
Features:
FeTone®Adjustable Iron Audio
Enhanced V-Break® Tone Discrimination System
Notch Mode with Adjustable Notch Width
Adjustable Backlight
Computerized GROUNDGRAB® One Touch Ground Balance with Manual Override
Unmatched Target Separation in Iron and Trash
Continuous Ground Condition Readout
Ground Phase Value Indicates Type of Mineralization
Fe3O4 Graphic Indicates Amount of Mineralization
Ground Balance All the Way to Salt
Static All Metal Pinpoint with Depth Indicator
19 kHz Operating Frequency
Ultra-Lightweight, Only 2.5 lb. (1.1 kg)
| | |
| --- | --- |
| Weight | 2.19 kg |
| Dimensions | 26 × 16 × 72 cm |