EXPLORE GARRETT INTEGRATED SECURITY SOLUTIONS
PROUDLY MADE IN USA
GARRETT SECURITY PRODUCTS
Garrett world wide trusted security metal detectors are industry best products used in various size venues, Schools, Hotels, Airports, Banks, etc.  Encore is proudly an authorized distributor for Garrett metal detectors in the United Arab Emirates – Dubai. We provide Garrett walkthrough metal detectors with free installation and 2 years warranty. So if you are planning a public concert or event, Garrett walkthrough and hand held metal detectors will accomplish the mission of a successful screening of various metal objects carried by individuals. 
Garrett metal detectors are made in USA with best in market materials that delivers durability and portability throughout the years. 
INTERNATIONAL SECURITY STANDARDS
Garrett meets the world's highest test certifications, including the following international airports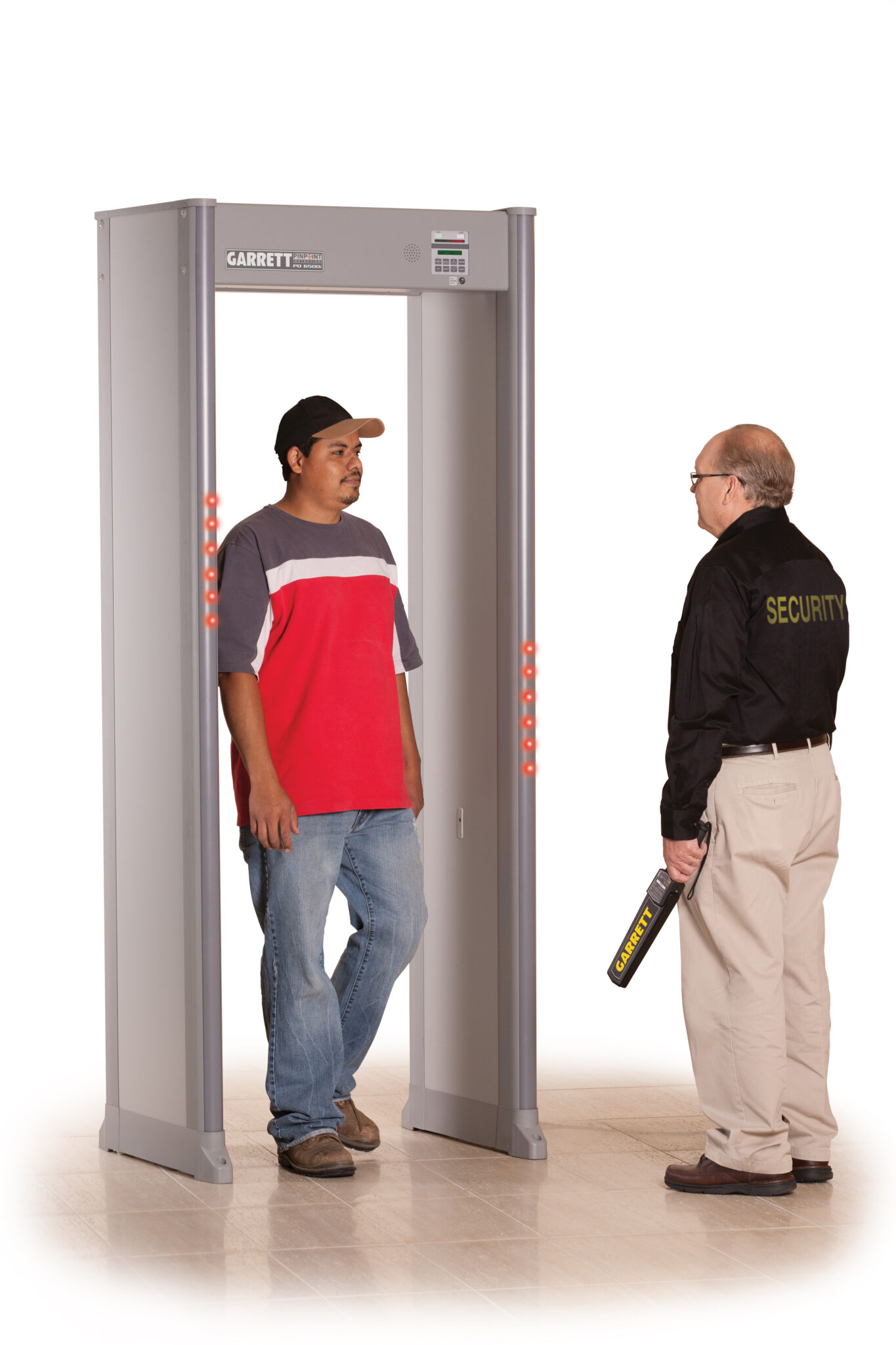 HAND HELD FOR EVERY DAY USE
MOST TRUSTED. TOP PERFORMANCE.
Encore Detectors is UAE first Online shop for security metal detectors.
Discover wide range from hand held to walkthrough metal detectors manufactured by Garrett and proudly made in United States USA. Encore supply metal detectors for over a decade of experience with best in market brands and after sale service. Encore brings Garrett security metal detectors within your hands. Get them easily in Dubai and all over the United Arab Emirates UAE and take take the advantage of free shipping.
Equipment That You Can Trust
Created for Law enforcement by Law enforcement, with Garrett renowned security metal detectors that offers unmatched accuracy. We can help you promote security among your people and buildings. Widely used in Hotels, Airports, Schools, Malls, Military bases, Avenues and many places. Garrett security checkpoints are reliable and performance proven in screening individuals to protect you and others. Encore is committed to provide free training and installation of walkthrough and handheld detectors with full service and support (Terms apply).