1,980.00 AED
Extreme sensitivity to small targets with high frequency 50kHz and 81 kHz.
The lightest machine on the market at only 770grs.
Easy to operate with a user-friendly interface.
Wireless connectivity to the MI-6 pinpointed + advanced remote settings.
Lithium batteries, giving up to around 20 hours detecting.
Easy to charge with any certified USB charger or via computer (XP USB charger optional only)
Available with a choice of HF coils – 22cm (9') Round or 24/13cm (9.5'/5') Elliptical.
Availability: In stock
Brand
XP Metal Detectors
Based in Toulouse since 1998, XP Metal Detectors develops and manufactures in France innovative, high-performance metal detectors which have quickly become a reference among enthusiasts. Conceived of by our engineers in collaboration with our team of experienced detectorists, XP's range of metal detectors has been designed to respond to users' real expectations. Our products combine power, selectivity and ergonomics to strike the perfect balance between performance characteristics!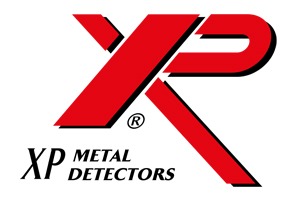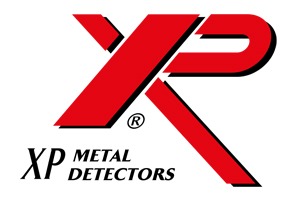 Product Description
Multi frequency Wireless detector Ultra lightweight FROM DEPAR! DPR 600 is a high-tech metal detector capable of exceptional performance. The DPR 600 has been designed and manufactured in France to give you the ultimate Gold Prospecting experience. The DPR 600 is innovative in terms of metal detector design as it offers an unique system based on different elements communicating via a digital radio link. In this new design the coil, remote control have each been made independent through the integration of very compact, high-capacity lithium batteries. An ultra-miniature electronic circuit, incorporated in the search coil, digitises and analyses the signals. Data is then sent to the remote control in real time via a digital radio link. With this method, the signal is processed at source and not conveyed via a wire link, which greatly improves data quality. Incorporating components from leading-edge technologies such as scientific instrumentation has enabled us to produce a powerful, rapid, lightweight, compact and fully controllable digital detector. Whether you are an experienced user or a beginner, The DPR 600 lets you decide whether or not to modify any of its settings. Powerful pre-configured factory programs enable all users to get started immediately, while expert detectorists can choose more advanced parameters via the intuitive interface.
| | |
| --- | --- |
| Weight | 1.71 kg |
| Dimensions | 25 × 12 × 60 cm |