$545.00
The Gold Bug Pro DP Coil Combo combines it all. High Sensitivity to small gold nuggets as well as it's versatile function as an all-purpose treasure detector. The Gold Bug Pro Combo is outfitted with a small 5″ DD coil as well as a 11″ DD coil. The 5″ coil is best-suited to finding gold nuggets. Small search coils, intended for gold prospecting, are designed for precision.
Availability: In stock
Brand
Fisher
Since 1931, Fisher has been the most trusted name in metal detection. Whether you are locating buried utilities, in need of security walk through metal detectors or want to find long buried treasures, Fisher technology will find it fast. From analog to digital, in single or multiple frequencies, Fisher quality and innovation are your reliable source for underground locating equipment.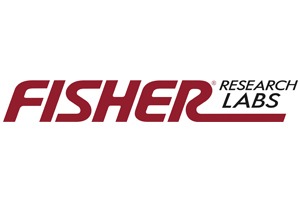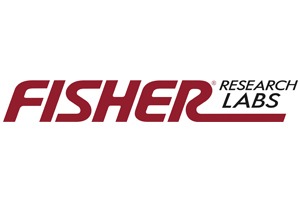 Product Description
The Gold Bug Pro's small DD search coil makes pinpointing easier, fits into small spaces where gold is often hidden, is better suited to penetrate highly mineralized soils where gold is frequently found, and has the highest possible sensitivity to tiny gold nuggets. The larger 11″ DD coil is excellent for Relic Hunting by being able to cover more ground and give better depth to find the treasure buried further underground.
Multi-purpose machine with excellent gold prospecting capabilities
Ground balances all the way to salt
11″ DD elliptical waterproof search coil for deep penetration
Unmatched target separation in iron trash
Finds the smallest gold nuggets in highly mineralized soils
V-Break TM; Industry's First Variable Breakpoint tone discrimination system
Ground Grab®, Computerized Ground Balancing
Real-Time computerized ground balancing
V.C.O. Audio in All Metal & Discrimination Mode
Independent control over Threshold & Gain
Continuous Ground Condition Readouts
Ground Phase value indicates type of mineralization
Fe3O4 graphic indicates amount of mineralization
Static Pinpoint with depth indicator
Dual Headphone Jacks
19kHz Operating Frequency
Ultra Simple User Interface
Ultra-Lightweight (2.5 lbs.)
| | |
| --- | --- |
| Weight | 2.31 kg |
| Dimensions | 23 × 14 × 52 cm |