2,000.00 AED
The Omega has a unique control interface that incorporates both analog and touchpad controls; adjustments are easy to make with one hand. The Omega has three graphics that display information about soil conditions: Fe3O4 bar graph, Ground Phase number and Ground Error indicator. These indicators keep you aware of the ever-changing soil conditions, allowing you to keep your detector perfectly balanced to achieve the greatest possible target depth. If you hunt in difficult soil conditions, the Omega is for you.
Availability: Out of stock
Brand
Teknetics
Teknetics was founded in 1983 and became part of the First Texas Products family of metal detectors in 1989. The Teknetics brand has always been known for the hottest performance of the era, Our engineers started with a clean slate to redefine the industry standard of state-of-the-art metal detectors. Our modern user interfaces are easier to learn to use properly than any other high-performance detectors on the market. Easier-to-learn means faster-to-master and more performance in your hands in less time than you can imagine.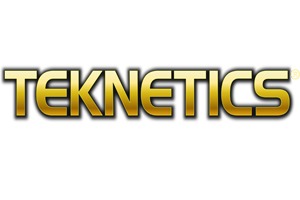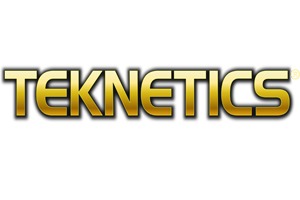 Product Description
Features:
Adjustable Backlight
Waterproof Elliptical Search coil
Notching Controls – Discrimination & Variable Volume by Category
Independent Gain & Threshold Control
Ground Mineralization Readout
Ground Phase Error Readout
Selectable V.C.O. Base Tone
Choice of 3 Tones plus V.C.O
Digital Target-ID System
Ground Grab® Computerized Ground Balancing with Manual Override
Frequency Shift to Eliminate Electromagnetic Interference (EMI)
Visual Background Iron-ID
Static Pinpoint with Numerical Depth Indicator
| | |
| --- | --- |
| Weight | 2.11 kg |
| Dimensions | 26 × 16 × 72 cm |