1,200.00 AED
Advance your hunting to the next level. GO-FIND 66 is a serious, high-tech detector. It delivers precision, performance and maximum depth to unearth more treasure. Packs in a load of excitement and adventure, too. Hunt like a pro today.
Availability: In stock
Brand
Minelab
Encore is an authorized distributor for Minelab metal detectors based in Dubai - United Arab Emirates. With a Minelab certified service center, Encore ensure that your Minelab metal detector is well supported and served throughout 3 years of limited warranty. Minelab widely known for its field proven metal detectors. Starting with a metal detector for kids and family fun moving up to experienced professional specialized in gold hunting, Minelab has designed the right metal detector for you. Minelab provide and develop world's best metal detecting technologies best known for gold detection, treasure hunting, and countermine operations. Minelab Features top selling market level metal detectors including
Go-Find Series
,
Equinox 800
,
Vanquish series
,
Goldmonster
,
GPX series
,
SDC2300
, and the ZVT powered
GPZ7000
. On top of that, Minelab uses only finest high-quality grade material in manufacturing their products. Every item that has Minelab logo is roughly designed and built rugged with precise engineering. Since 1985, Minelab has always been the first in the market to patent world's leading metal detecting technologies such as ZVT, VLF, SETA, DVT, and MPF, etc. Encore has been Minelab Authorized agency for more than 12 years. Over this period, Encore has trained and supported thousands of gold prospectors over multiple regions of Africa and Middle east. With Encore, buying your Minelab metal detector online has never been easier and with our 24/7 support you are always welcomed to ask our support team for any technical advice so you never lose your track when assembling or operating you metal detector.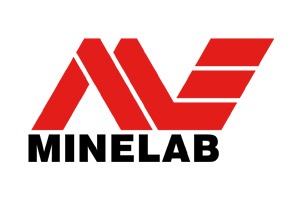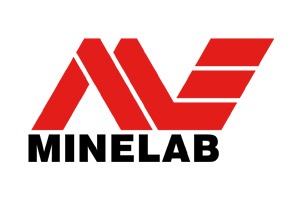 Product Description
Minelab GO FIND 66 Metal Detector
Seeking adventures has never been easier. Minelab Go Find 66  is a Compact, Lightweight, Mobile friendly metal detectors specially designed for adventurers who look for comfort and cozy ideas.
The Minelab Go Find 66 offers latest features to co-op with advance-simple user experience. The incredibly connectivity with your smartphone enables you to identify targets, control your detector, make customization, and even record your finds on google maps !. Download the Go Find App and enjoy the hunt with Go Find 66.
Superior Performance
Advanced technology and innovative features for performance to the MAX.
Compact & No Assembly
It's easy. There's nothing to assemble and no loose parts that can get lost.
Ultra Lightweight
At only 2.3 lbs (1.06 kg), it's the lightest high-performance detector available*.
Easy-Trak Automatic
Auto ground-tracking reduces noise interference and maximizes target signals.
Treasure View
Red = iron targets, likely trash. Green = non-iron targets, possibly treasure!
| | |
| --- | --- |
| Weight | 1.5 kg |
| Dimensions | 19 × 11 × 58 cm |