$160.00
RECOVER TARGETS FASTER WITH THE WORLD'S MOST POPULAR PINPOINTER.
Availability: In stock
Brand
Garret
Garrett is a well-established and highly reliable brand. Founded in 1964, Garrett has become a great source for treasure hunting and security metal detectors. Manufactured in USA and among the finest metal detector producers in the world, Garrett is really taking this industry to the next level.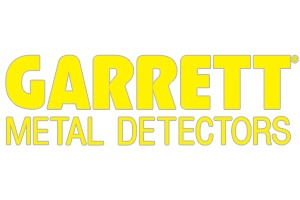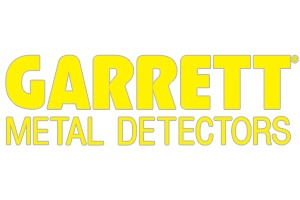 Product Description
Lost Pinpointer Alarm
After 5 minutes of being ON without a button press, the Pro-Pointer II will begin emitting progressively faster warning chirps for 60 minutes.
Auto-Off Feature
After one hour of warning chirps, the Pro-Pointer II will power off automatically.
Faster Retuning Capability
Fast on/off cycles allow user to quickly tune out the detection of saltwater, wet sand or highly mineralized ground. Retuning allows user to quickly:
Automatic tuning
9 volt battery and woven web belt holster included
Large power button easy to operate with gloves
| | |
| --- | --- |
| Weight | 0.29 kg |
| Dimensions | 7 × 7 × 25 cm |