480.00 AED
Lost Pinpointer Alarm
Auto-Off Feature
Lanyard Attachment Clip
Faster Retuning Capability
Increased Durability and Sensitivity
Availability: Out of stock
Brand
Garrett
Garrett is a well-established and highly reliable brand. Founded in 1964, Garrett Metal Detectors has become a great source for treasure hunting and security purposes. Manufactured in USA and among the finest metal detector producers in the world, Garrett is really taking this industry to the next level. Garrett is wide known for suppling relic and treasure metal detectors as well as security metal detectors. Garrett succeeded to be world's trusted security metal detectors used commonly in airports, hotels, military, and etc. of security check points. So next time you run into a check point try to see the great
PD-6500i
walkthrough security metal detector. On top of that, Garrett has seriously embraced the sport of metal detecting world wide through its great value products. Starting with the Garrett Ace
250
,
300i
,
400i
series and moving up to the multi-Flex powered
Garrett Ace Apex
. Spot lighting the 3-Meter-deep waterproof
Garrett
AT
Gold
for hunting gold nuggets whether you were on land or in water. Each product that comes out from Garrett is roughly tested to the limits and manufactured with Garrett's best in market design features. Proudly made in USA with up to 3 years warranty. Shop online and get your Garrett metal detector today from Encore.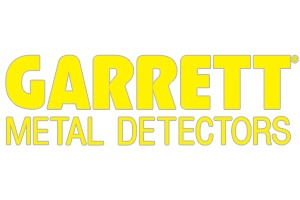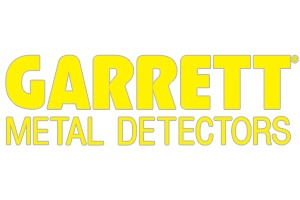 Product Description
With a new lost pinpointer alarm, increased durability and sensitivity, Garrett's new Pro-Pointer II has everything you've come to need. PRO-POINTER II KEY FEATURES : Lost Pinpointer Alarm After 5 minutes of being ON without a button press, the Pro-Pointer II will begin emitting progressively faster warning chirps for 60 minutes. Auto-Off Feature After one hour of warning chirps, the Pro-Pointer II will power off automatically. Lanyard Attachment Clip Use to attach the Pro-Pointer II to your belt, digging pouch or your detector. Increased Durability and Sensitivity Faster Retuning Capability: Fast on/off cycles allow user to quickly tune out the detection of saltwater, wet sand or highly mineralized ground.
| | |
| --- | --- |
| Weight | 0.29 kg |
| Dimensions | 7 × 7 × 25 cm |