912.00 AED
Sensitive to Large, Deep Targets & Ore Veins
VCO Audio Response for Target Pinpointing
Inductive Search Mode or Optional Conductive Trace Capabilities
Operating Frequency: 82 kHz
Availability: Out of stock
Brand
Fisher
Since 1931, Fisher has been designing metal detectors for various purposes. Fisher manufactures today's commonly used metal detectors for security, Treasure hunting, gold prospecting, or locating deeply buried targets. Ranging from analog or digital, single or multiple frequencies, Fisher features only innovative technologies with high quality materials. Encore is the only and exclusive Fisher Labs dealer in Dubai - United Arab Emirates. Encore promotes and supplies Fisher products over Middle east and Africa regions. For more than 12 years, Encore has been working closely with Fisher Labs team to develop rich markets for gold and treasure detectors. Fisher offers field proven made-in-USA metal detectors used by dedicated professionals worldwide. Check out the
Fisher Gold bug 2
, The world's highest frequency VLF gold detector specialized in hunting sub-gram gold nuggets, gold veins, and gold specimens. The top-selling Fisher
F75 metal detector
is all you need to dominate your treasure hunting quest. Fisher
F11
,
F19
,
F22
,
F44
multi-Purpose target powered with Target ID to help you identify different targets and separating the treasure from the trash. Take the advantage of Never losing sight on your target with
Fisher F-Pulse
Pin-Pointer. Fisher security detectors make the term "unsecure" is a thing you should not worry about. Performance is everything you need when it comes to security. Fisher designed best in market security metal detectors such as Fisher
CW 10
,
CW 20
, and the M-Scope walkthrough. Buy your genuine Fisher product from Encore Detectors; the UAE's first and trusted online metal detectors shop and get 3 years of warranty.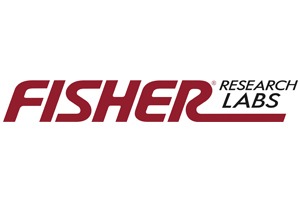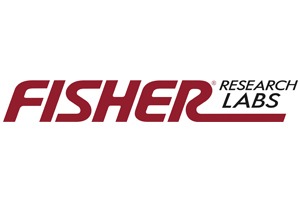 Product Description
Gemini 3 – The Deepest Treasure Finder. DEEPEST All-Metal Detection!. Two box treasure hunters know that the Fisher Gemini-3 metal detector has a reputation for being one of the best there is. Designed to locate deep objects; depending on ground mineralization and target size objects may be detected as deep as 20 feet!
| | |
| --- | --- |
| Weight | 3 kg |
| Dimensions | 32 × 50 × 17 cm |