$640.00
With Fisher F19 Conquer iron-infested sites with this high performance relic/coin detector. The High performance F19 comes with 11″ DD Waterproof coil that strikes relics where ever they are. All Metal Pinpoint with Depth Indicator 19 kHz Operating Frequency Ultra-Lightweight at only 2.5 lbs. (1.1 kg.) Fisher F-19 is Recommended for: Relic Hunting and Coin Shooting.
Availability: In stock
Brand
Fisher
Since 1931, Fisher has been the most trusted name in metal detection. Whether you are locating buried utilities, in need of security walk through metal detectors or want to find long buried treasures, Fisher technology will find it fast. From analog to digital, in single or multiple frequencies, Fisher quality and innovation are your reliable source for underground locating equipment.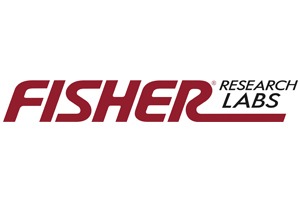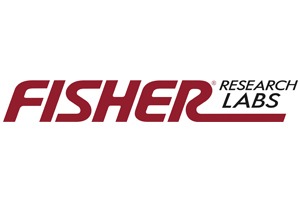 Product Description
Futon™, Adjustable Iron Audio
Enhanced V-Break®, Tone Discrimination System
Notch Window with Adjustable Notch Width
Backlit Display (Backlight)
Computerized GROUND GRAB®, One Touch Ground Balance with Manual Override
Unmatched Target Separation in Iron & Trash
Continuous Ground Condition Readout:
Ground Phase value indicates amount of mineralization
Fe3O4 graphic indicates amount of mineralization
Ground balance all the way to salt
Static All Metal Pinpoint with Depth Indicator
19 kHz Operating Frequency
Ultra-Lightweight, only 2.5 lbs. (1.1 kg.)
| | |
| --- | --- |
| Weight | 1.92 kg |
| Dimensions | 23 × 14 × 56 cm |