2,000.00 AED
The ORX has a very easy to understand menu with 4 factory pre-set programs 2 Coin and 2 Gold Prospecting.
Availability: Out of stock
Brand
XP Metal Detectors
Based in Toulouse since 1998, XP Metal Detectors develops and manufactures in France innovative, high-performance metal detectors which have quickly become a reference among enthusiasts. Conceived of by our engineers in collaboration with our team of experienced detectorists, XP's range of metal detectors has been designed to respond to users' real expectations. Our products combine power, selectivity and ergonomics to strike the perfect balance between performance characteristics!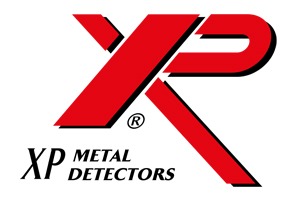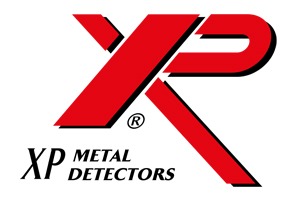 Product Description
All accessed by the simple press of a button. Two Coin, Jewelry and Relic Modes Pre-Set.
Coin Fast: For coins jewelry and all types of targets good performance on mineralized or contaminated ground.
Coin Deep: For coins and all types of targets good performance on low mineralized, uncontaminated ground.
Also Includes two gold nugget modes of 1. Gold and 2. Fine Gold, plus two free slots for User Defined Customizable Programs.
HF coil technology (21 Frequencies ranging from 13 to 81kHz).
X35 coil technology (35 frequencies ranging from 3.7 to 2.7 kHz).
Extreme sensitivity to small targets with high frequency 50kHz and 81 kHz.
4 factory programs: Gold Prospecting (x2) – Coins and Relic (x2), + 2 user.
Trusted XP fast wireless technology: Coil – Remote – Headphones – MI-6.
The all new "WS Audio®" compact wireless headphone receiver.
Re designed ultra-light Telescopic "S" stem.
The lightest machine on the market at only 770grs (remote hip mounted).
Easy to operate with a user-friendly interface.
Wireless connectivity to the MI-6 pinpointer + advanced remote settings.
Lithium batteries, giving up to around 20 hours detecting.
Easy to charge with any certified USB charger or via computer (XP USB charger optional only)