2,200.00 AED
The T2Ltd is unmatched by any other detector in its price range for gold prospecting, coin shooting and relic hunting. Its legendary performance is renowned worldwide. It has been a dominant player in the gold fields and has won prestigious relic hunting awards for a number of years. Find out for yourself why the best relic and gold hunters in the world use the T2Ltd. Put yourself in the elite class and move up to the T2Ltd!
Availability: Out of stock
Brand
Teknetics
Teknetics was founded in 1983 and became part of the First Texas Products family of metal detectors in 1989. The Teknetics brand has always been known for the hottest performance of the era, Our engineers started with a clean slate to redefine the industry standard of state-of-the-art metal detectors. Our modern user interfaces are easier to learn to use properly than any other high-performance detectors on the market. Easier-to-learn means faster-to-master and more performance in your hands in less time than you can imagine.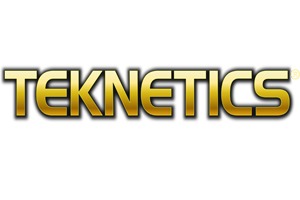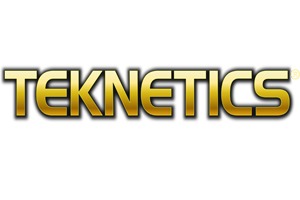 Product Description
Features:
DEPTH – Unbeatable depth in Boost and Cache Modes.
SPEED – Superior recovery speed with the best target separation of any detector in the world. It excels in iron-infested sites.
ERGONOMICS – Best ergonomics in the industry, well balanced,
Easy-to-read screen and menu, trigger toggle for easy ground balancing and on-the-fly pinpointing, simple interface controls.
PERFORMANCE and PRICE – High-end performance with a mid-range price. It is the detector of choice among professional gold and relic hunters.
VERSATILITY – With an array of accessory search coils and Teknetics' advanced technology, the T2Ltd can handle the toughest soil conditions and find targets ranging from tiny gold nuggets to deeply buried caches.
Discrimination Mode with 1-99 Target-ID Numbers
Large LCD Screen with Target Identification Display
Trigger-Actuated Pinpointing with Depth Display
Uses four AA Alkaline batteries (not included)
13 kHz Operating Frequency
Weight: 3.5 lbs. (1.6 kg) with 11" (28cm) DD Search coil
| | |
| --- | --- |
| Weight | 3.1 kg |
| Dimensions | 41 × 16 × 65 cm |